Bike Rental Copenhagen
Rosenborg Cykler offers quality rental bikes at budget friendly prices from downtown Copenhagen. city bikes, student semester bikes and guided bike tours are all available to book. Rent a bike and really get the most out of your trip to Copenhagen.
Rent a bike in Copenhagen for a few hours or a whole semester, as we cater for tourists visiting Copenhagen, as well as student who come to Copenhagen for a study semester abroad. Bike rental is available 7 days a week from our downtown location, close to Nørreport station.
You will be able to ride around the city at ease, as most of Copenhagen has bicycle lanes and priority for cyclists.  Come down and visit us  and find a bike that suits your needs or book online and make your reservation in advance.  In Copenhagen cycling is for the whole family and therefore we have bikes to fit all sizes and ages, as well as cargo bikes.
Do you wish to be guided around the city, we have teamed up with Nova Fairy Tales to offer a 3 hour bike tour visiting the main sights of Copenhagen, including The Royal Palace, The little Mermaid and Nyhavn. You will also get great city insights and some Copenhagen travel tips from our expert guide partner.
If you are new in Copenhagen you can get a free International Student Survival Guide, which has useful information about bike culture in Copenhagen.
Rent a Bike in Copenhagen
Coming to Copenhagen for a few days or staying for a study semester abroad?
At Rosenborg Cykler we can help you with all types of Bike rentals, Guided Bike tours and Bike repairs. You can rent a bike in Copenhagen and get the true local experience from the world best cycling city.
You can also rent a family bike, which has room for 2 children in the front. Also known as a cargo or Christiania Bike, these bikes are ideal for young families who wish to explore Copenhagen in a cheap and green way. 
All of our rental Bikes are NEW 2019 Bikes, ensuring that you are getting a quality rental bike everytime. 
At Rosenborg Cykler we sell brand new bicycles, bicycle helmets, accessories and spare parts. We can also offer luggage storage services and guided bike tours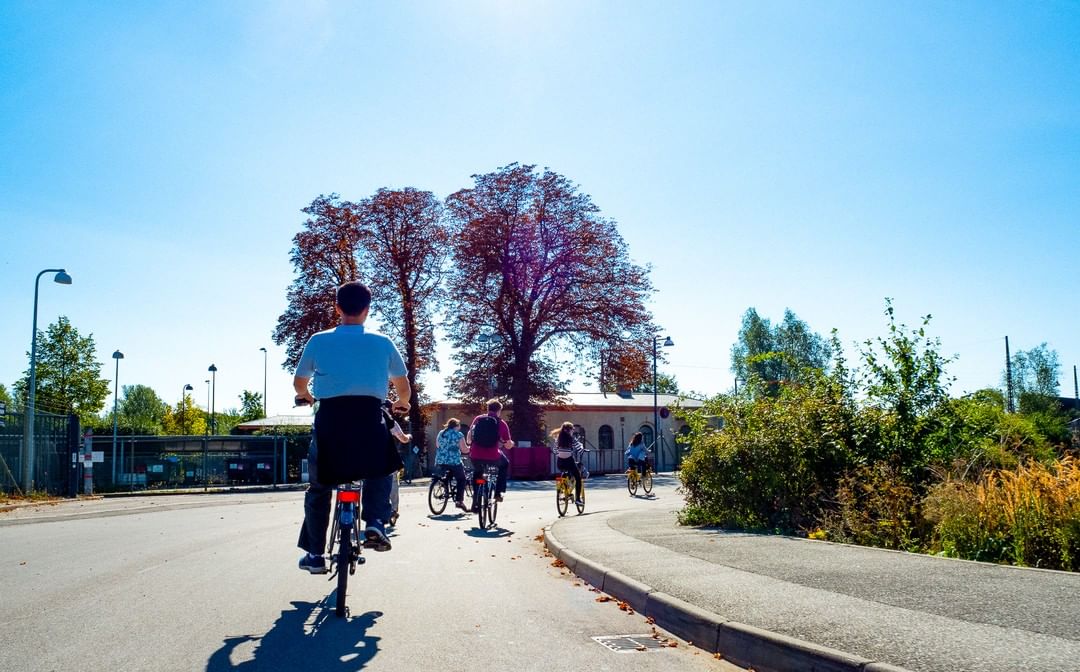 Why choose Rosenborg Cykler?
Great Downtown Location
Located on Rosenborggade, close to Nørreport and Rosenborg Castle and Rundetårn. Central pickup location, ideal for starting your bike rental experiencein Copenhagen. 
Great Customer Experiences
We are a small cozy bike shop that provides a friendly atmosphere, where we help our customers on their biking adventures. Check out our great reviews on Google, Facebook & TrustPilot
Great Quality Rental Bikes
Our rental bikes are brand new and well maintained. We offer bikes for all ages and sizes, as well as Cargo bikes for families. Lights and lock are always included and we have an optional helmet rental available.
About Rosenborg Cykler
Rosenborg Cykler is located between Rosenborg Castle and Købmagergade and is one of the fastest-growing bicycle rental shops in Denmark.
We started from a small cozy bike shop, and are now a well-developed company that has numerous partners, including Nova Fairy Tales and Viking Cycling CPH.
We provide short-term bike rentals for tour agencies and tourists, while we also work with various individuals, businesses, and organizations with tailor-made solutions.
Our mission is to help Copenhagen promote sustainability and bring GREEN transportation to everyone.
For us, it's not just about renting bicycles but also to provide an excellent opportunity for all the bike enthusiasts to explore the city comfortably, conveniently and affordably.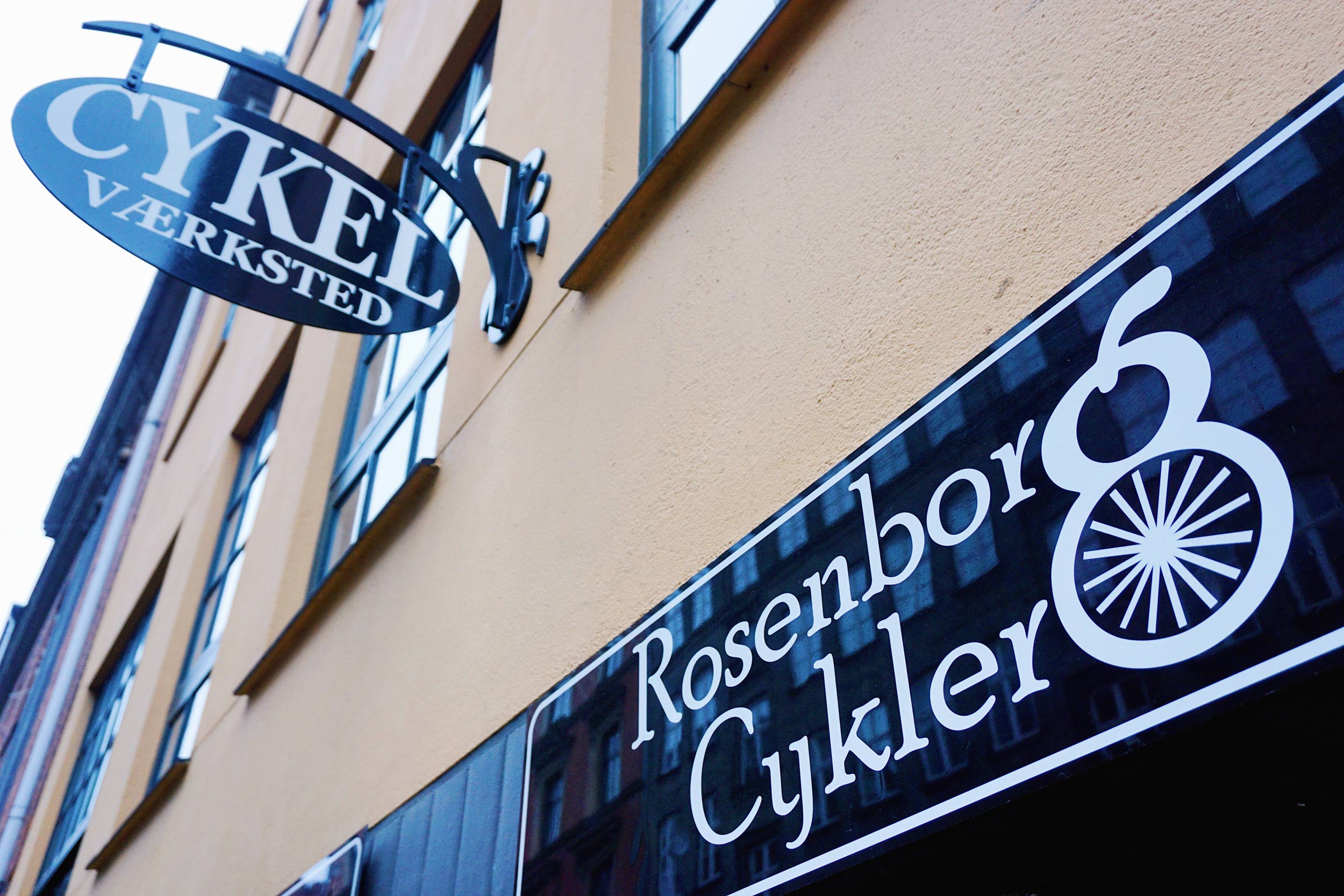 Best place to get a good city bike for short and also long term. Great service and location, ohh and you can also store your luggage there! Highly recommended
Martin via Facebook - October 2019
4.9/5 Overall Rating
Great service ! we rented 2 really nice bikes for 3 days. It's cheap and the man who rented the bikes to us was really, really nice. I highly recommend this place !
Jessica via Google reviews - September 2019
4.8/5 Overall Rating
We rented 4 bikes from Rosenborg Cykler. It was an amazing experience for all our family. The bikes are super comfortable and suitable for all the heights, especially for small sizes like me.
Nicole via Tripadvisor - September 2019
4.5/5 Overall Rating
We do all kind of bike repairs, from punctures to complete rebuilds.  Contact us on +45 20 44 55 57 to hear more or simply come by with your bike and get a price before we start the repair.