Are you interested in sustainability and the green agenda and do you want to explore Copenhagen with knowledgeable green guide? Then join a Green Bike Tour!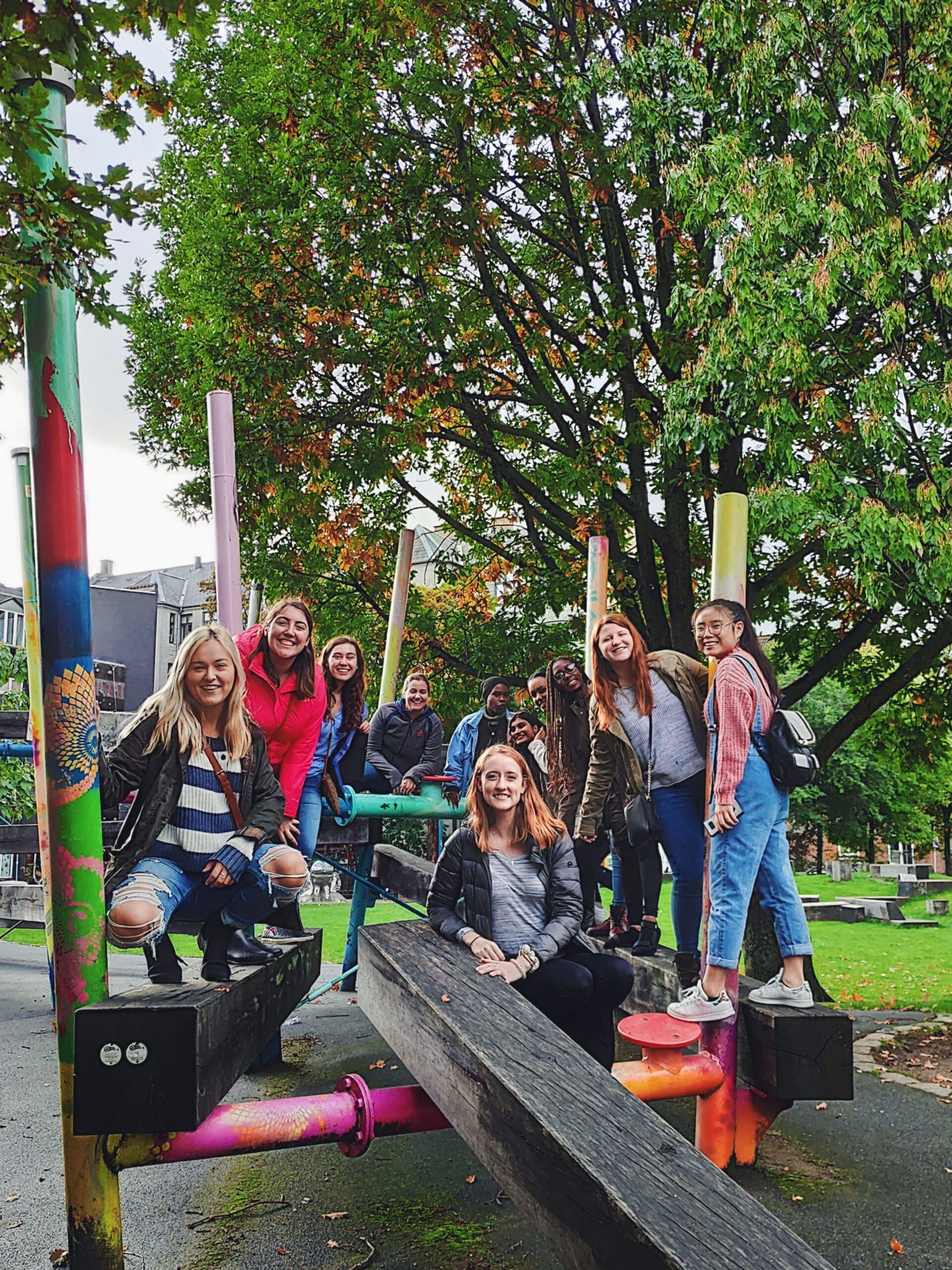 Private tours
Join Green Bike Tours on one of our 9 private tours that revolves around the green and sustainable areas in Copenhagen. Our private tours can be for a small group of just 2 people all the way up to  75 people at the same time.  Do note that some of our tours have a fixed number like eg. Tour 9 – our plant-based food tour. So do not hesitate and book your tour now!
Check out your options here!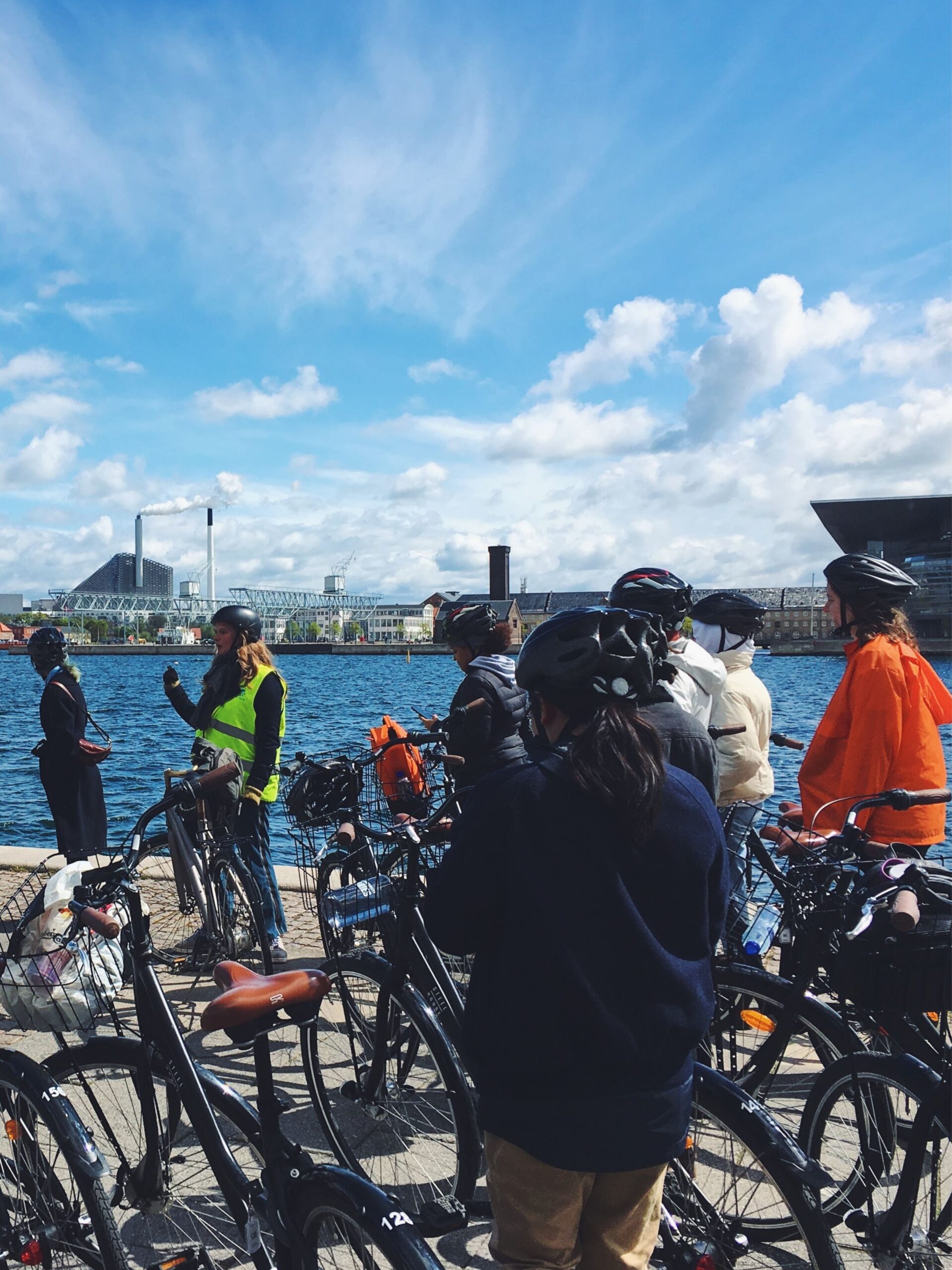 Public tours
Join our Tour 1 – The sustainable Copenhagen of the future tour by bike starting from Rosenborg Cykler. Discover and experience a capital that plans to be carbon neutral by 2025. The carbon neutral capital strategy includes a lot of initiatives concerning transportation, energy supply, adjusting to climate changes and green architecture. During the tour you will experience: Bike bridges and bike culture, solar installations, green roofs, harbor pools, green architecture, energy efficient buildings and wind turbines.
Book a spot right here!
Note: Customers from Green Bike Tours get 15% discount in case they would like to keep their bike
Mission
Green Bike Tours is green storytelling at its core. Our mission is to tell and educate people on how cites fight climate change and become livable. Through our bike and walking tours, lectures, site visits and workshops, we create consciousness. We also give you something to think about and take with you back home, small tips and ideas about how YOU yourself can change your own behaviour and lower your carbon footprint.
For more information about our green spirit visit https://greenbiketours.org
Copenhagen and sustainability
The city of Copenhagen is one of the most sustainable and energy efficient cities in the world. According to its Carbon Neutral by 2025 Plan, it has the ambition of becoming the first carbon neutral capital by 2025. Copenhagen is known for its sustainable bike infrastructure.. Copenhagen has in essence eliminated over a third of all transportation fossil-fuel use and, in the process, eliminated ninety thousand tons of greenhouse gas emissions per year. Although Copenhageners do utilize cars on the weekends or for long distances, the main mode of transportation is with their bicycles. Copenhagen and Denmark are continually challenging their goals and recently the Danish national government announced a binding climate goal now turned into law that will ensure a 70% reduction of greenhouse gases in 2030 compared to 1990 levels! Let's hope others will follow!