Guided Bike Tour Copenhagen
Get on a 3 hour bike tour through the Royal Palace, visit The Little Mermaid and get your pictures at Nyhavn.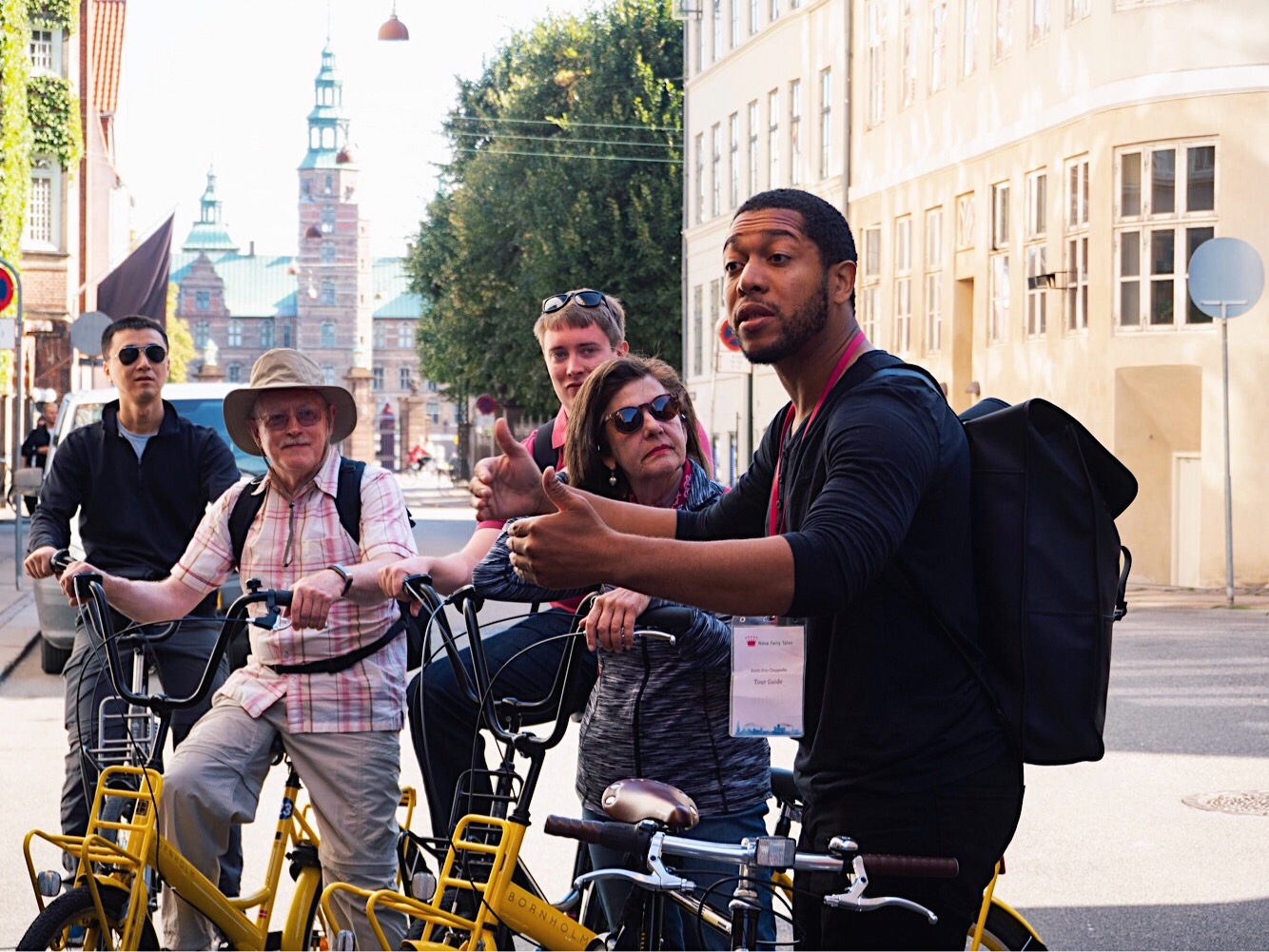 We offer a fully guided bike tour through our partner Nova Fairy Tales. The guided bike tour is a small group guided tour around Copenhagen. On a 3 hour bike tour you will have a great chance to see many of the main sights and experience the bike culture of the city. Bike through the Royal Palace, visit The Little Mermaid and get your pictures at Nyhavn. The small groups gives you a great chance to get valuable insights and travel tips directly from your local bike guide. Enjoy wonderful Copenhagen by bike.
Bike tour Copenhagen highlights
Let us take you that extra mile! On this 3-hour biking adventure, you'll get to see all the iconic sights as well as the hidden gems that make this city so special. You'll get a fantastic overview of the historic town as well as the thriving modern city. 
You won't miss out on the Little Mermaid (Copenhagen's favorite lady) or Rosenborg, but you'll also see the magnificent Round Tower, Amalienborg, and Christiansborg. The gleaming, colorful townhouses of Nyhavn look even more enchanting from the back of a bike. The fun doesn't stop there as you'll also get to visit the Citadel, Nyboder and Gefion's Fountain! 
Because we limit our group sizes to 10 people, you can be sure to get lots of one-on-one attention from our guides. They will tell you the stories of this amazing city and will answer all your questions. They'll also make sure to give you their recommendations for the best places to eat, as well as suggestions as to what you should do during the rest of your visit! 
We can't wait to show you Copenhagen by bike and we know your bike tour with us will be one of the highlights of your trip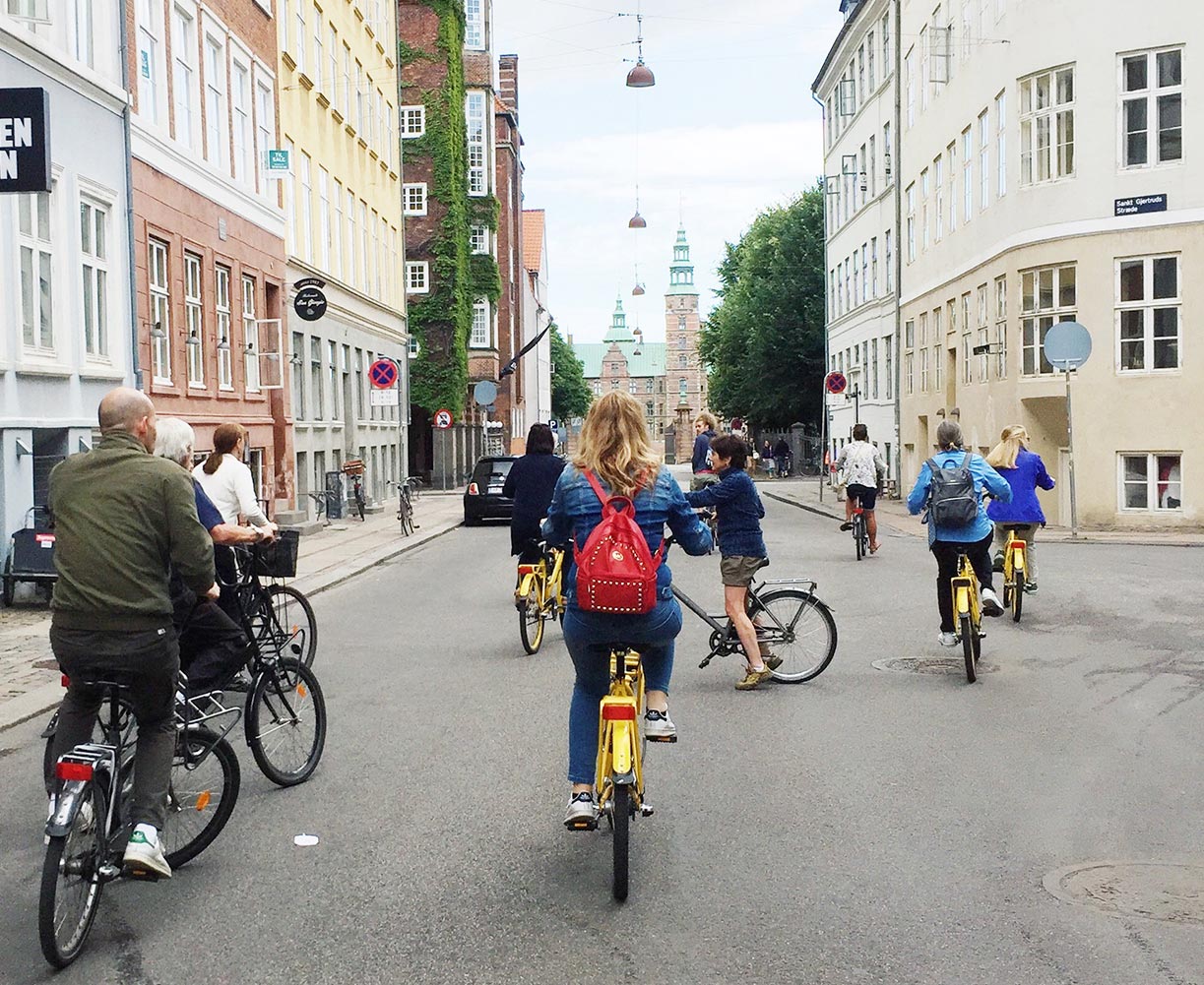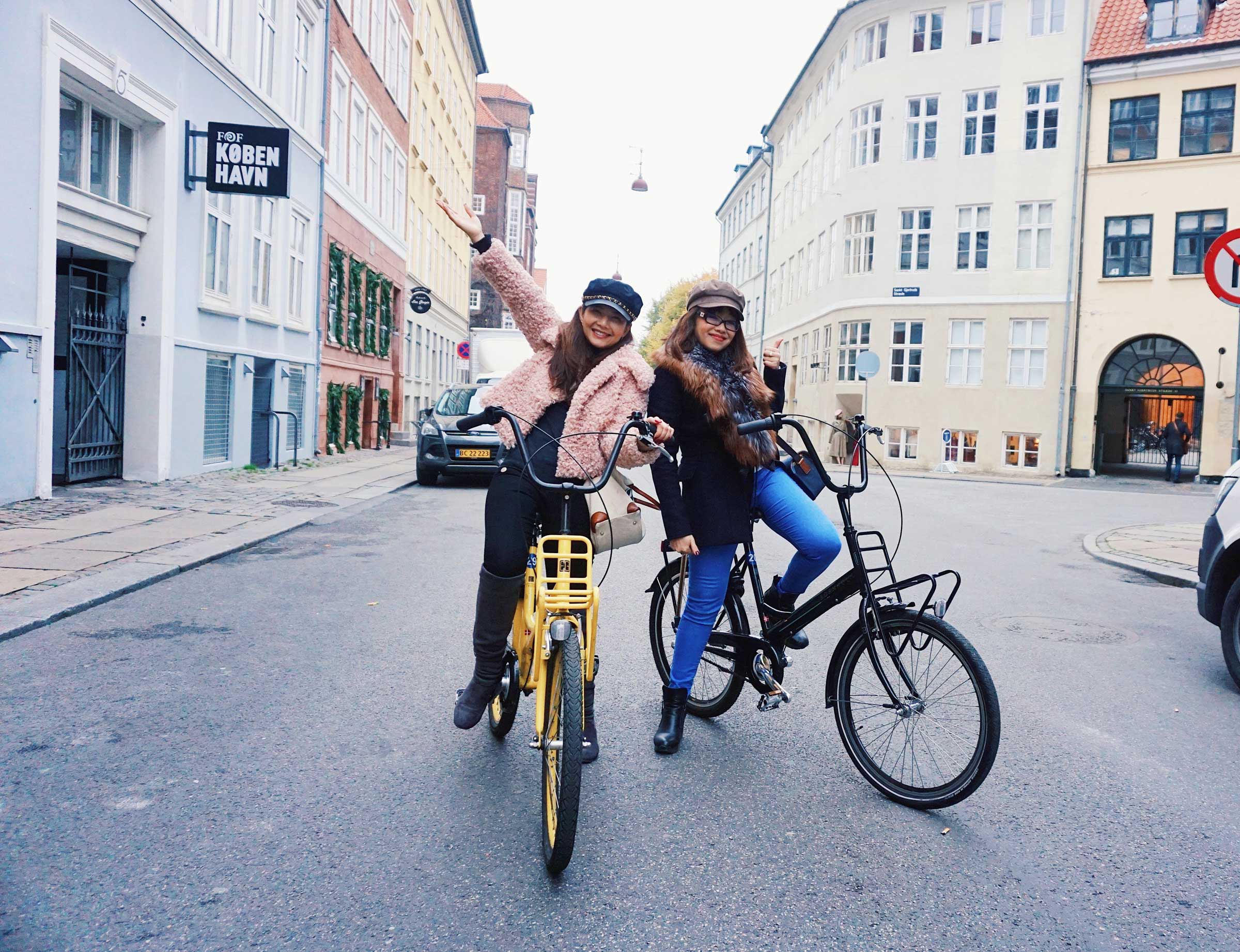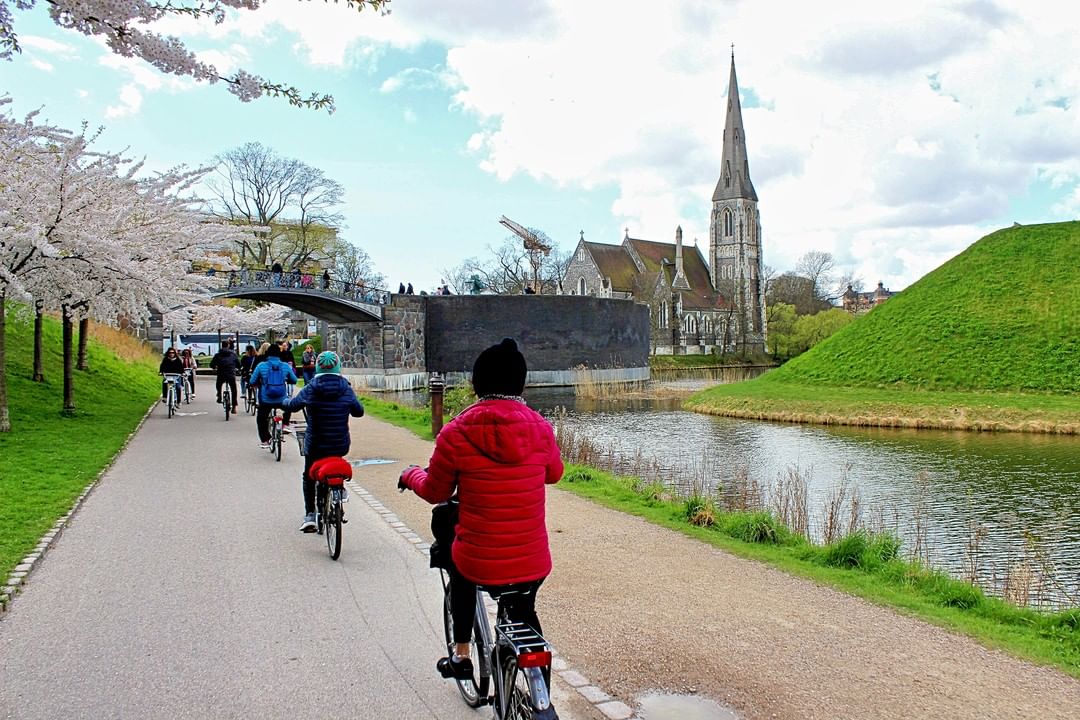 Best place to get a good city bike for short and also long term. Great service and location, ohh and you can also store your luggage there! Highly recommended
Martin via Facebook - October 2019
4.9/5 Overall Rating
Great service ! we rented 2 really nice bikes for 3 days. It's cheap and the man who rented the bikes to us was really, really nice. I highly recommend this place !
Jessica via Google reviews - September 2019
4.8/5 Overall Rating
We rented 4 bikes from Rosenborg Cykler. It was an amazing experience for all our family. The bikes are super comfortable and suitable for all the heights, especially for small sizes like me.
Nicole via Tripadvisor - September 2019
4.5/5 Overall Rating
Guided bike tour – Extra services
For Special/Customized tours – please contact us:
Events for large and small groups visiting copenhagen will be adjusted exactly according to your needs.