Rent a bike today and explore beautiful Copenhagen like a local.
Rent a Bike In Copenhagen – Rosenborg Cykler
If you are Looking to rent a Bike in Copenhagen with a great pickup location then look no further than Rosenborg Cykler. Located on Rosenborggade, close to Nørreport St, Rosenborg Cykler offers bike rentals, guided bike tours and long term semester bike rentals.
To ent a Bike in Copenhagen is one of the most popular and rewarding experiences the city has to offer, where you can easily travel around the city at your leisure.
We have a large range of bicycles to rent for both daily and long term rentals, including City bike and Christiania (cargo) bikes. You can ensure a safe ride with us as all safety instructions are given and we are always happy to suggest places to see.
We are one of the fastest growing bicycle rental shops in Copenhagen, where customer satisfaction is our top priority.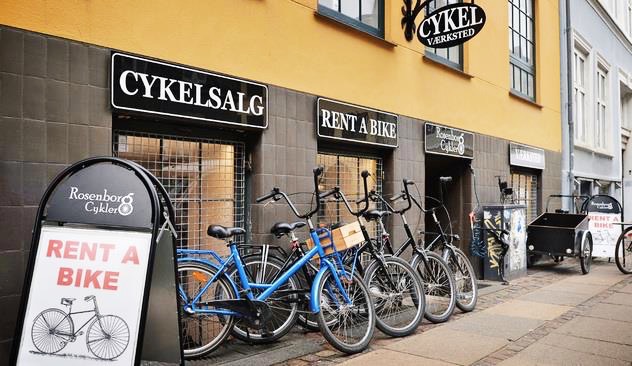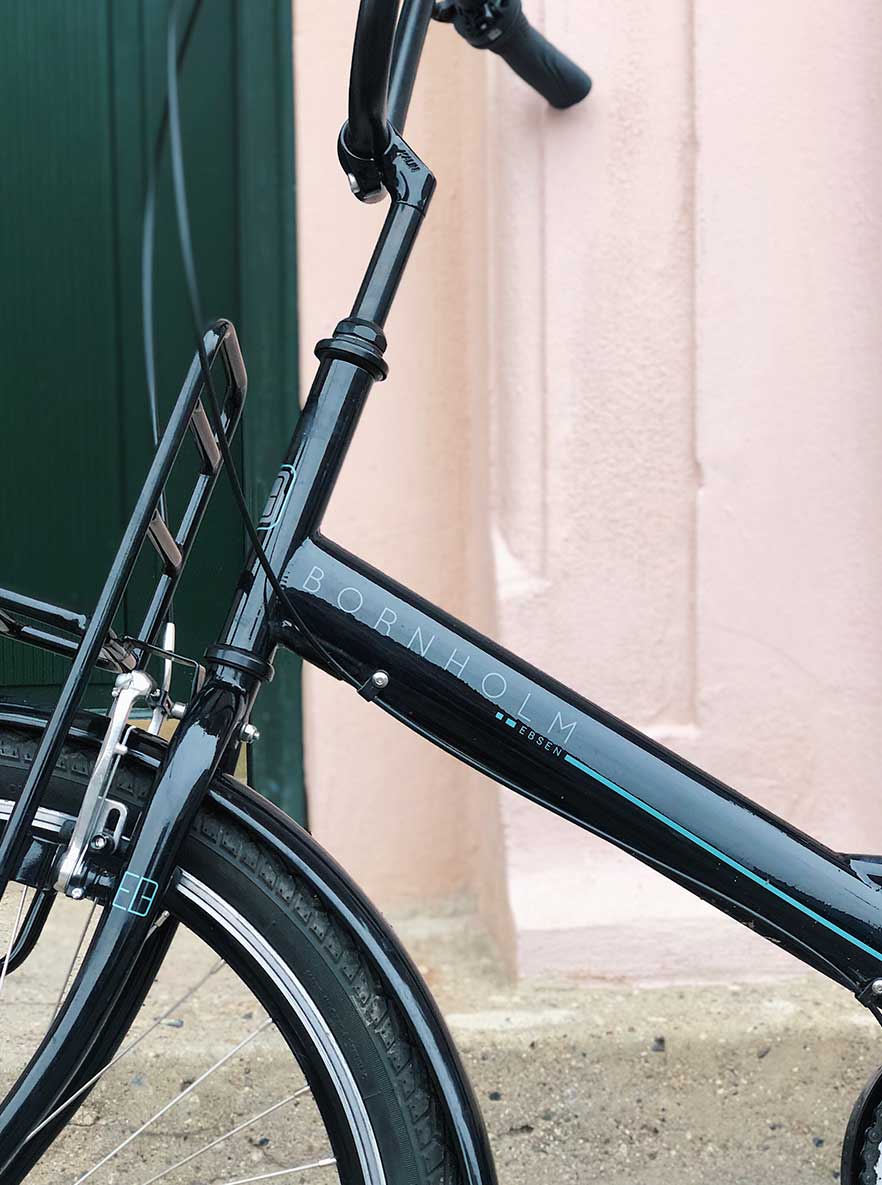 STANDARD BIKE
6 HOURS / DKK 110,- (EUR 16,-)
24 HOURS / DKK 140,- (EUR 20,-)
ADD DAY / DKK 100,-(EUR 14,-)
1 WEEK / DKK 550,- (EUR 79,-)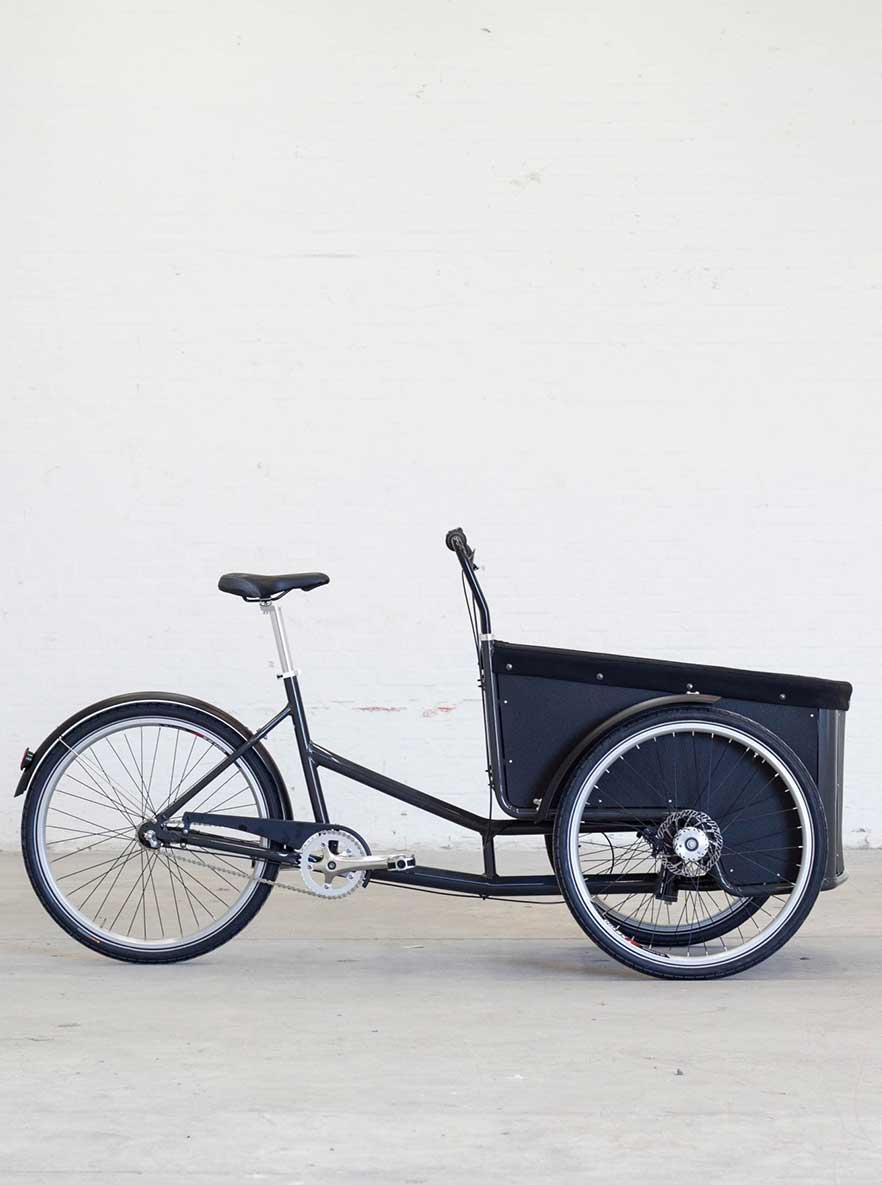 CHRISTIANIA/ CARGO BIKE
6 HOURS / DKK 350,- (EUR 50,-)
24 HOURS / DKK 450,- (EUR 64,-)
ADD DAY / DKK 250,- (EUR 36,-)
1 WEEK / DKK 1750,- (EUR 250,-)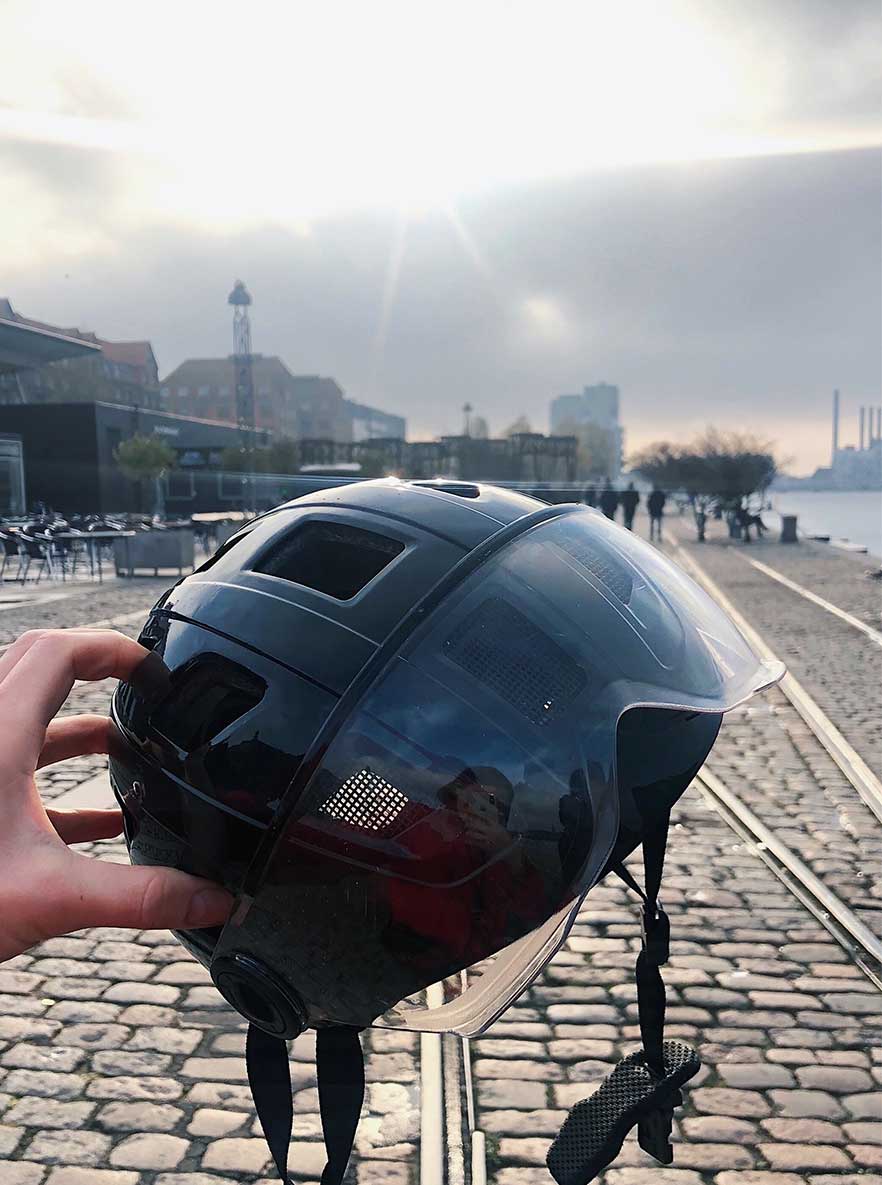 HELMET
6 HOURS / DKK 30,- (EUR 4,-)
24 HOURS / DKK 50,-  (EUR 7,-)
ADD DAY / DKK 30,-(EUR 4,-)
1 WEEK / DKK 150,-(EUR 21,-)
Note: Applied EUR exchange rate is 7 DKK/EUR
Note: DIS students and Nova Fairytales customers get extra discounts
Best place to get a good city bike for short and also long term. Great service and location, ohh and you can also store your luggage there! Highly recommended
Martin via Facebook – October 2019
4.9/5 Overall Rating
Great service ! we rented 2 really nice bikes for 3 days. It's cheap and the man who rented the bikes to us was really, really nice. I highly recommend this place !
Jessica via Google reviews – September 2019
4.8/5 Overall Rating
We rented 4 bikes from Rosenborg Cykler. It was an amazing experience for all our family. The bikes are super comfortable and suitable for all the heights, especially for small sizes like me.
Nicole via Tripadvisor – September 2019
4.5/5 Overall Rating